[one_third]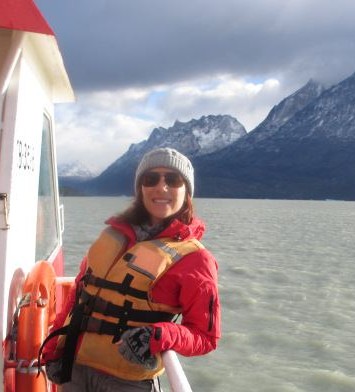 [/one_third]
[two_third_last]
Hello! My name is Elishema.
I'm a User Experience professional who lives in Seattle, WA.[/two_third_last]
I have 8+ years of experience working in UX, in a variety of modalities. During this time, I've designed tools, responsive web sites, and mobile and tablet apps. I graduated from UW's Information School, with a Master's in Information Management.
To learn more about my professional experience, check out my resume or look at some of my recent work.
If you have questions or are interested in seeing a password-protected portion of the site please contact me.